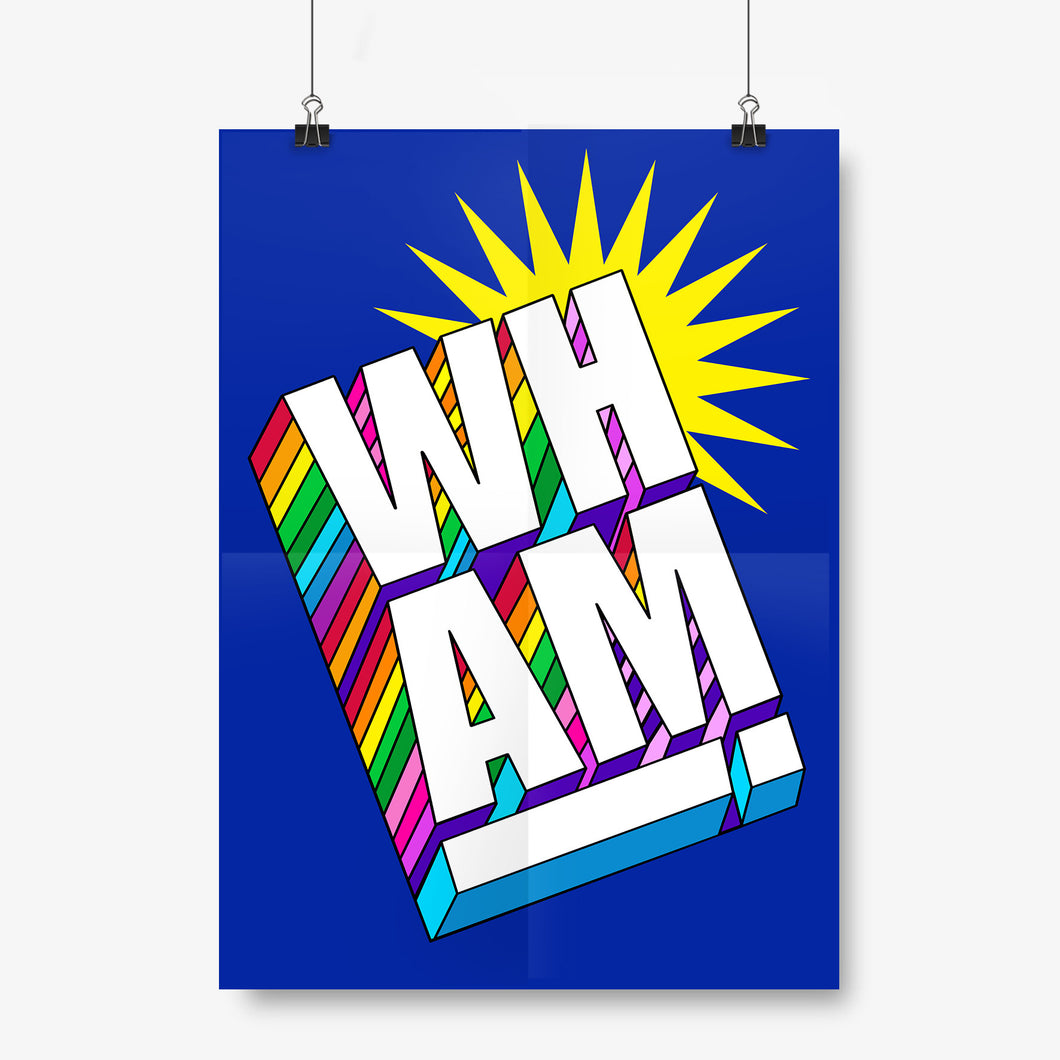 Eeshaun - Wham!
Regular price $20.00 $5.00 Sale
From Van Halen to Cyndi Lauper, the 80s was the golden era of synth pop, metal and all things good in music. It was the peak of vinyls, with Tower Records heading the music movement all around the world. The period birthed a wave of crate digging, music-hungry taste-makers who spread empowering messages through song.
This artwork is created by Eeshaun for the 'Power Records' exhibition that was held at Kult Gallery from 16 September to 31 October 2016.
---
Artist: Eeshaun (Singapore)
Information:
Measurement: 14cm x 20cm
Material: Giclee Print on 230gsm 100% Cotton Rag Paper
Limited Edition

Don't wish to pay for postage? You can personally collect the item at Kult Gallery by entering the code "SELFCOLLECTX01" when you checkout!

Postage only covers local normal mail. For international and/or express shipping, kindly e-mail orders@kult.com.sg.