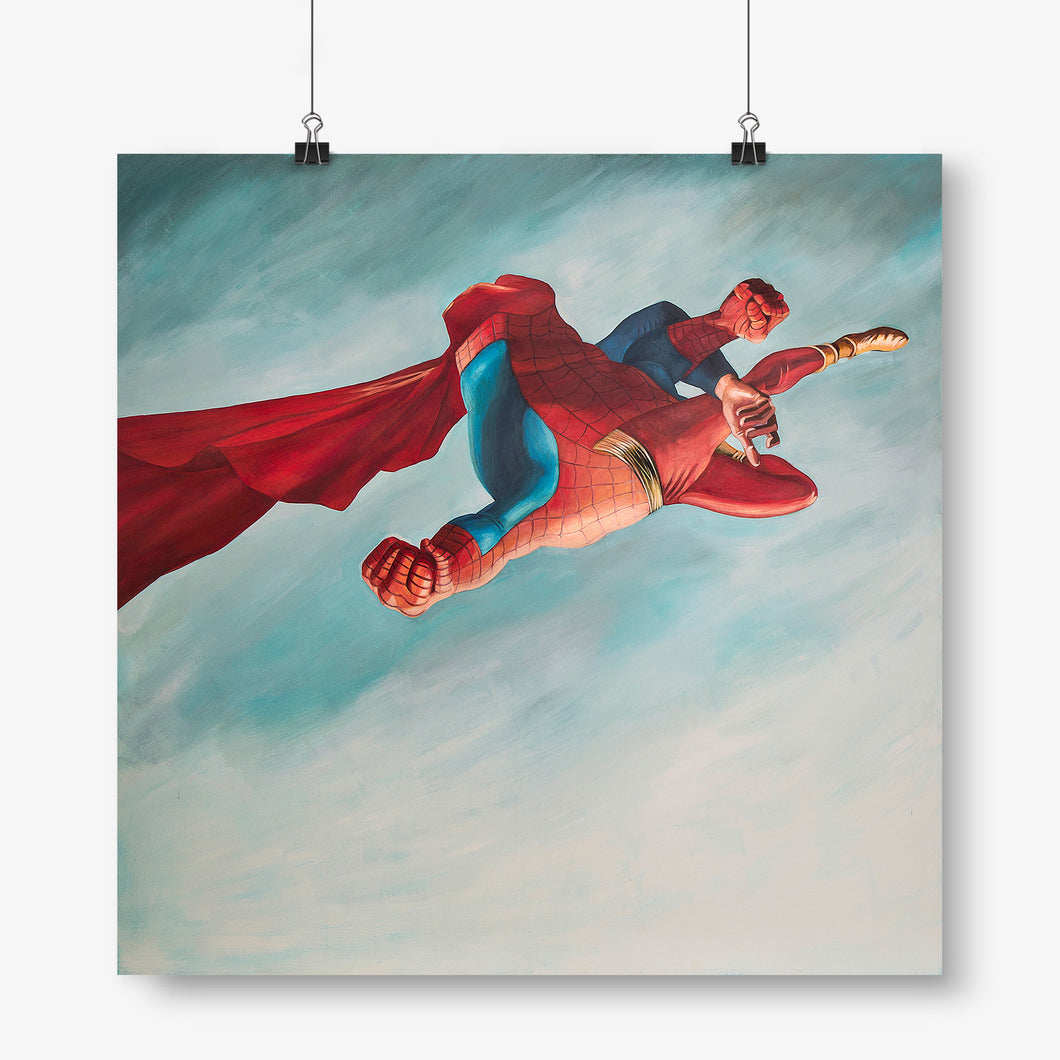 Oscar Gutierrez - Travestismo Comico
Regular price $100.00 $75.00 Sale
For issue #18, Kult Magazine explores an emerging problem revolving around shortened attention spans, through the theme of 'Observation'. As the use of social media continues to gain traction in this digital era, consumption habits of the next generation become an alarming cause of worry.
As such, Kult Magazine embarked on a mission to redefine the manner in which visual information is being processed, as we encourage viewers to spend longer than just two seconds looking at an image.
Observation aims to reintroduce the culture of slowing down and appreciating beauty in the world around us. Working with an extensive number of artists and image makers, this issue has been specially curated to stimulate the visual senses and stretch the muscles of the brain more. From visual puzzles to optical illusions, readers will be encouraged to engage with an artwork more as they extract the multiple layers that each image possesses.
Purchase of the magazine is available here: http://store.kultmagazine.com.sg/product/issue-18-observation
---
Artist: Oscar Gutierrez
Information:
Measurement: 297mm x 297mm, unframed 
Material: Printed on poster paper

Don't wish to pay for postage? You can personally collect the item at Kult Gallery by entering the code "SELFCOLLECTX01" when you checkout!

Price does not include international shipping. For more information, kindly drop an email to orders@kult.com.sg