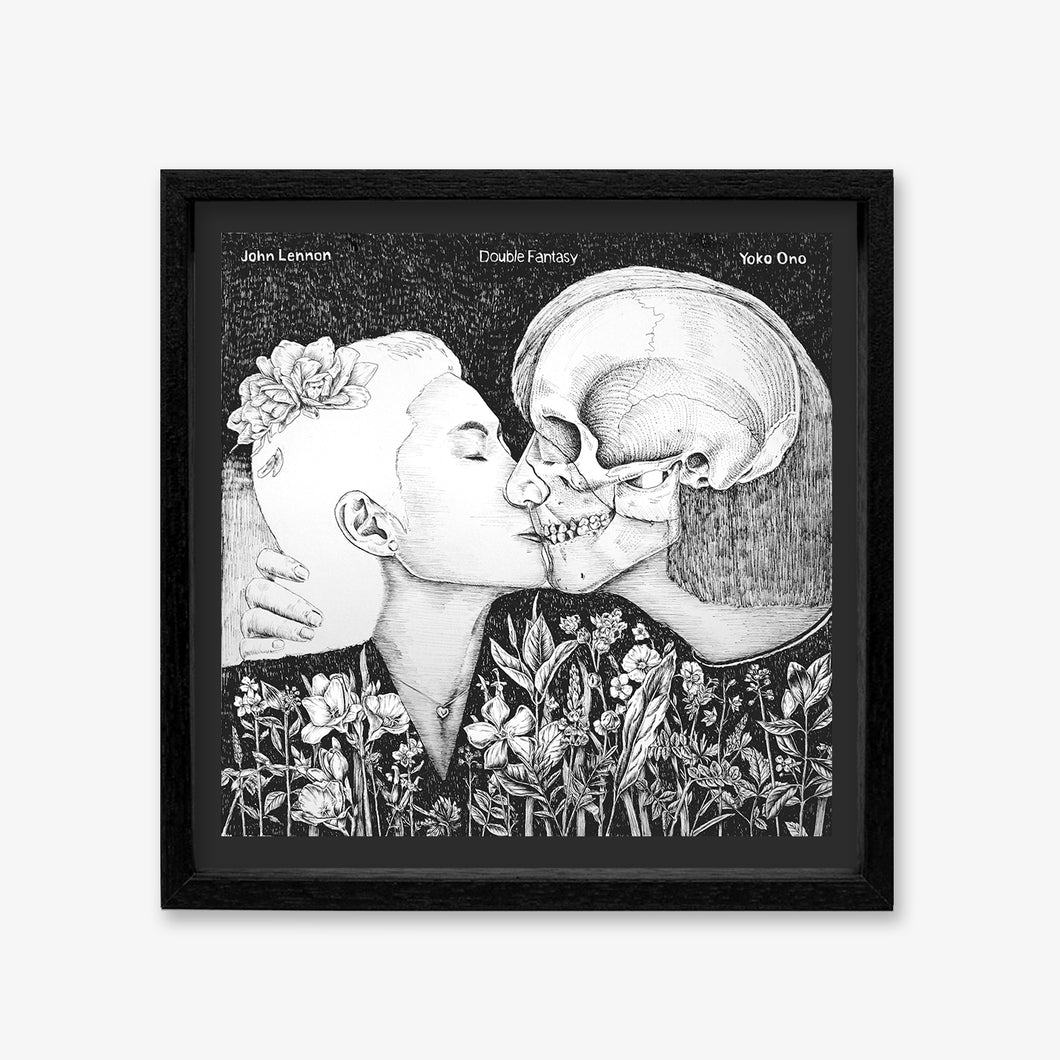 Tiffany Lovage - Kiss Kiss Kiss
Regular price $800.00 $400.00 Sale
Tiffany Lovage is an artist and an illustrator, born and raised in Singapore. Her love for botany and anatomy is translated in her art through extremely intricate detailing. Through the intimate process of making art, the artist escapes to her own world of fantasy where all is peaceful and beautiful.
---
Artist: Tiffany Lovage (SG) 
Information:
Measurement: 41.5 x 41.5cm, framed 
Material: Pen on Paper
For more information, email design@kult.com.sg

Don't wish to pay for postage? You can personally collect the item at Kult Gallery by entering the code "SELFCOLLECTX01" when you checkout!

Postage only covers local normal mail. For international and/or express shipping, kindly e-mail orders@kult.com.sg.