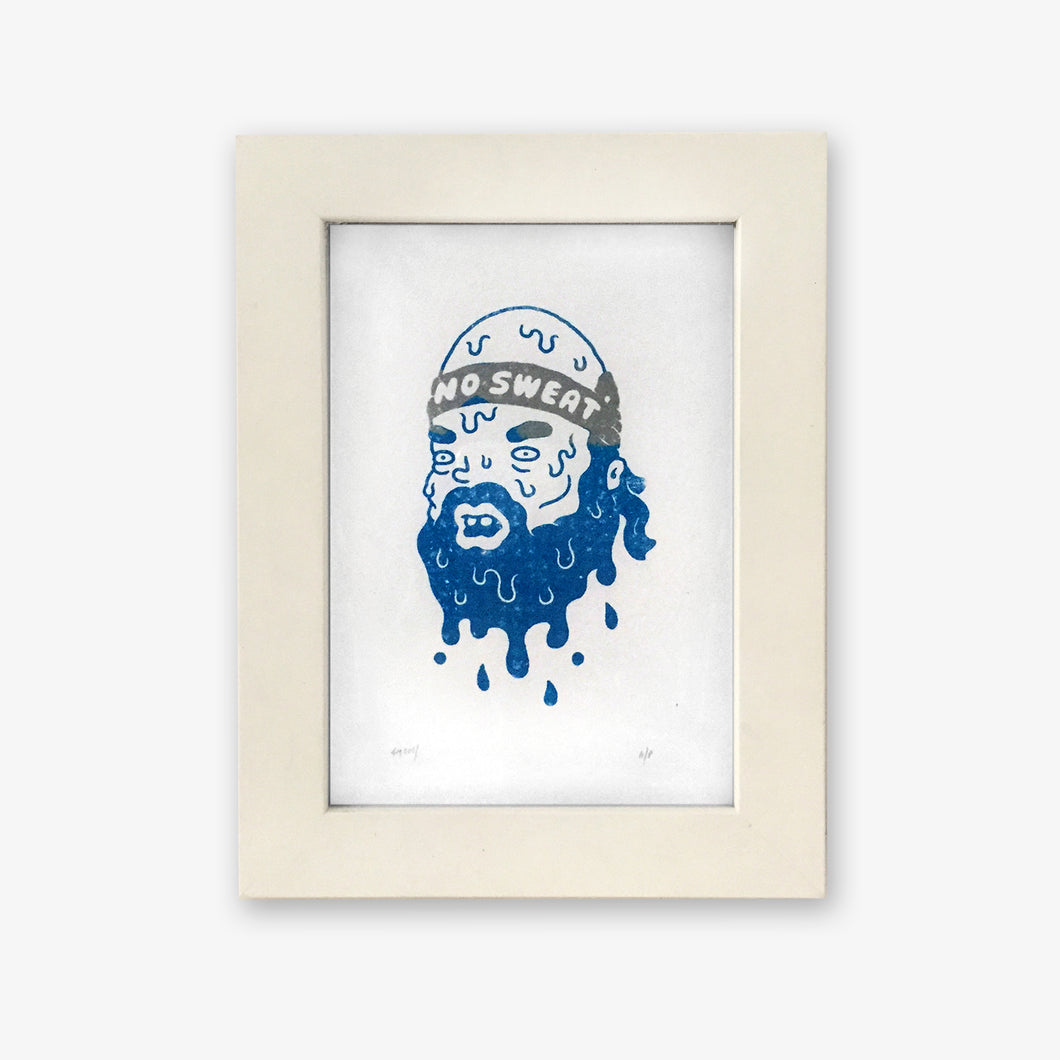 Sean Morris - The Sweat Descend
Regular price $100.00 $50.00 Sale
Sean Morris is an illustrator and artist originally from Perth, and now based in Melbourne, Australia. He works across a range of mediums, including comic-inspired digital drawings, pencils, water colors, acrylics and the occasional aerosol mural. The artist draws attention to the little physical imperfections of the body, looking under the skin of our metropolistic culture for gems of uniqueness.
--
Artist: Sean Morris (AUS)
Information:
Measurement: 26.5 x 19.5cm, framed 
Material: Risograph print 
Edition of 15
Don't wish to pay for postage? You can personally collect the item at Kult Gallery by entering the code "SELFCOLLECTX01" when you checkout!

Postage only covers local normal mail. For international and/or express shipping, kindly e-mail orders@kult.com.sg.