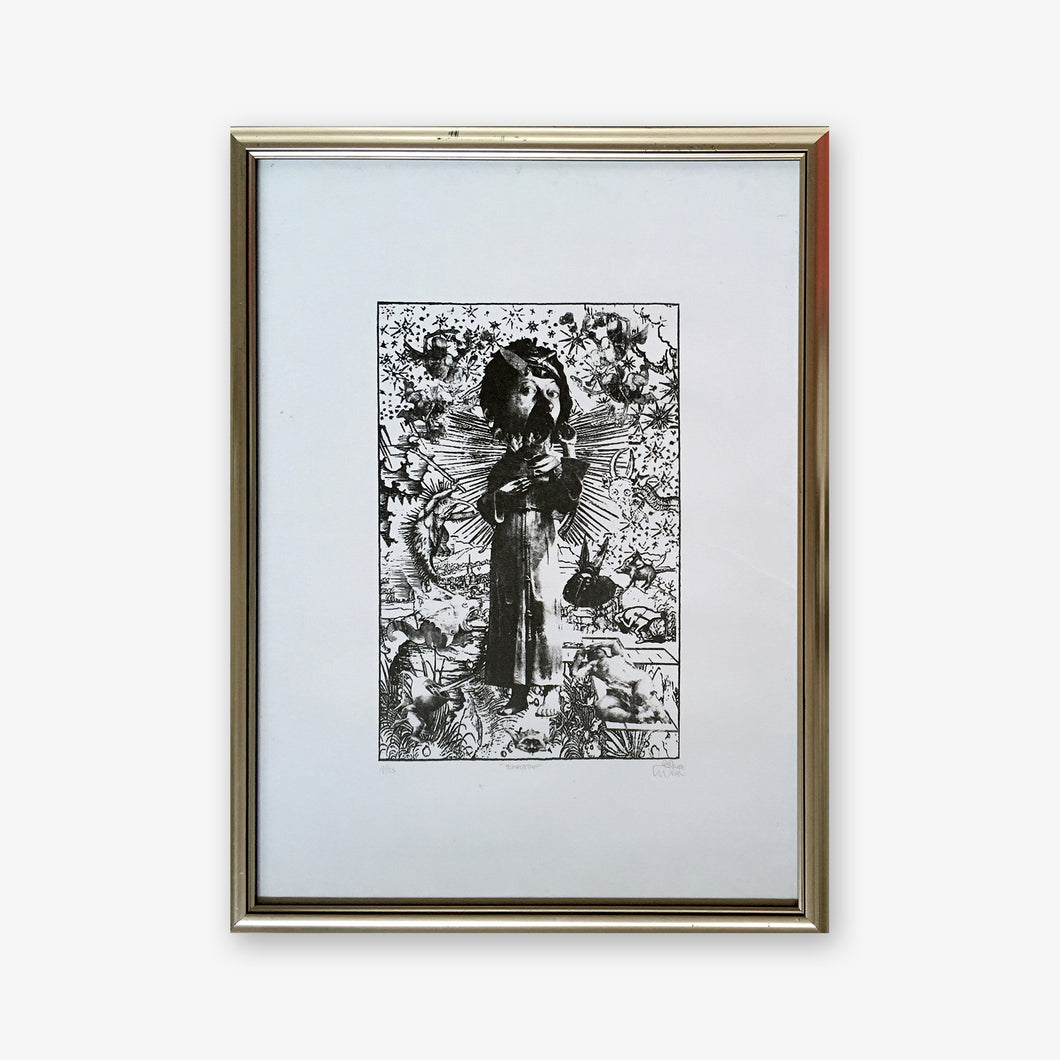 Pure Evil - Temptation
Regular price $250.00 $200.00 Sale
Pure Evil is a UK-based street artist, who also owns a street art gallery. He is not interested in being subtle but instead welcomes conflict, which is why street art has been his main medium. His overall approach to art-making includes putting principles before profits, avoiding conceptual artists or poseurs and being proud of ones politics.
--
Artist: Pure Evil (UK)
Information:
Measurement: 53cm x 71cm, framed
Material: Digital Print
Edition of 25, Signed and numbered
For more information, email design@kult.com.sg

Don't wish to pay for postage? You can personally collect the item at Kult gallery by entering the code "SELFCOLLECTX01" when you checkout!

Postage only covers normal mail. For express shipping, kindly e-mail orders@kult.com.sg.