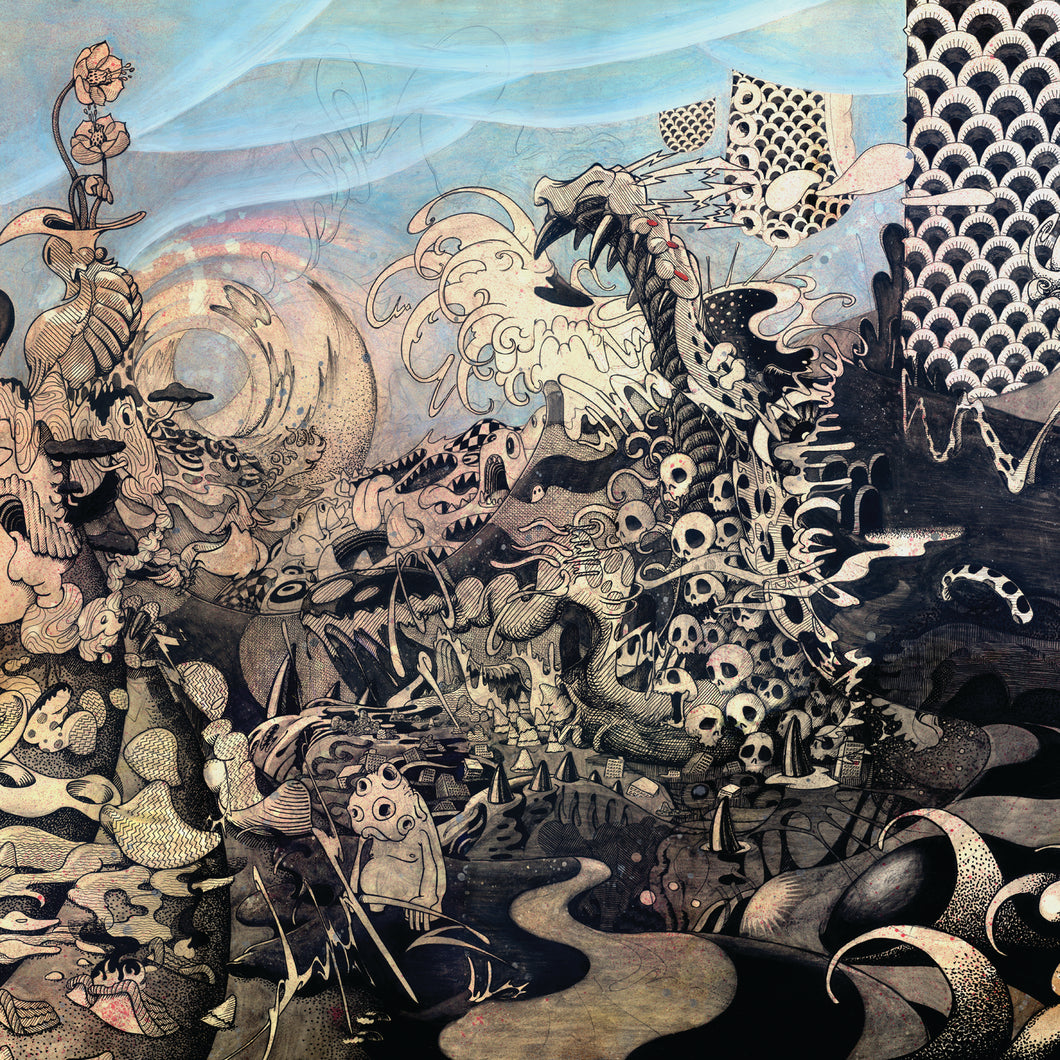 Oki Chu - Pure
Regular price $250.00 $120.00 Sale
Artist: Oki Chu (JP)
Information:
Measurement: 57.5 x 68.6cm, framed in large black frame
Material: Digital Print
For more information, email design@kult.com.sg

Don't wish to pay for postage? You can personally collect the item at Kult gallery by entering the code "SELFCOLLECTX01" when you checkout!

Postage only covers normal mail. For express shipping, kindly e-mail orders@kult.com.sg.