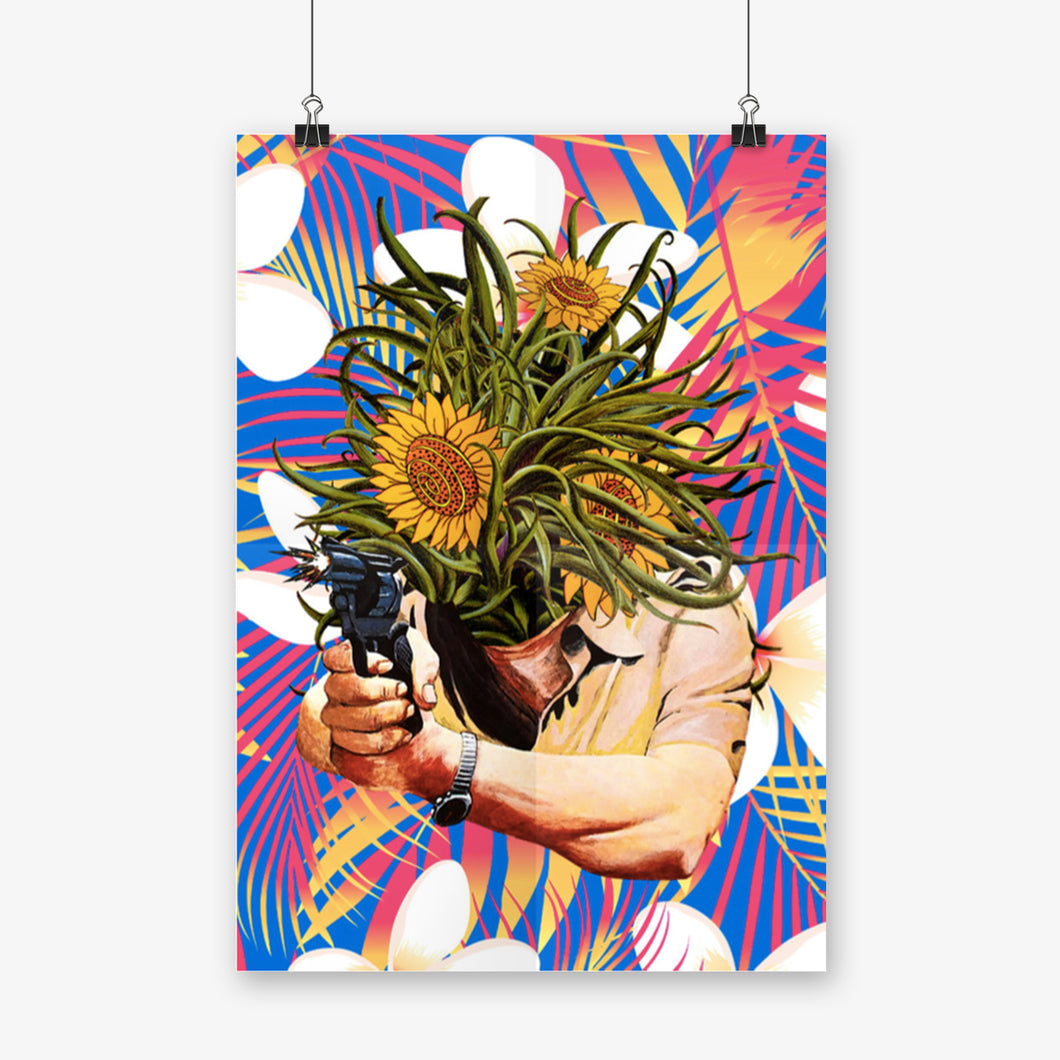 Mojoko - Kojak Van Gogh
Regular price $600.00 $450.00 Sale
Mojoko is a British artist currently living and working in Singapore. The artist's diverse cultural background is reflected in his works, combining elements of traditional Asian imagery with the modern pop culture of the West. Through his multidisciplinary approaches, the artist facilitates exciting collisions between the East and the West, old and the new, heritage and pop.
--
Artist: Mojoko (SG)
Information:
Measurement: 63.5 x 83cm, framed 
Material: Giclée print on Fine Art Paper
Edition of 10
For more information, email design@kult.com.sg

Don't wish to pay for postage? You can personally collect the item at Kult gallery by entering the code "SELFCOLLECTX01" when you checkout!

Postage only covers normal mail. For express shipping, kindly e-mail orders@kult.com.sg.