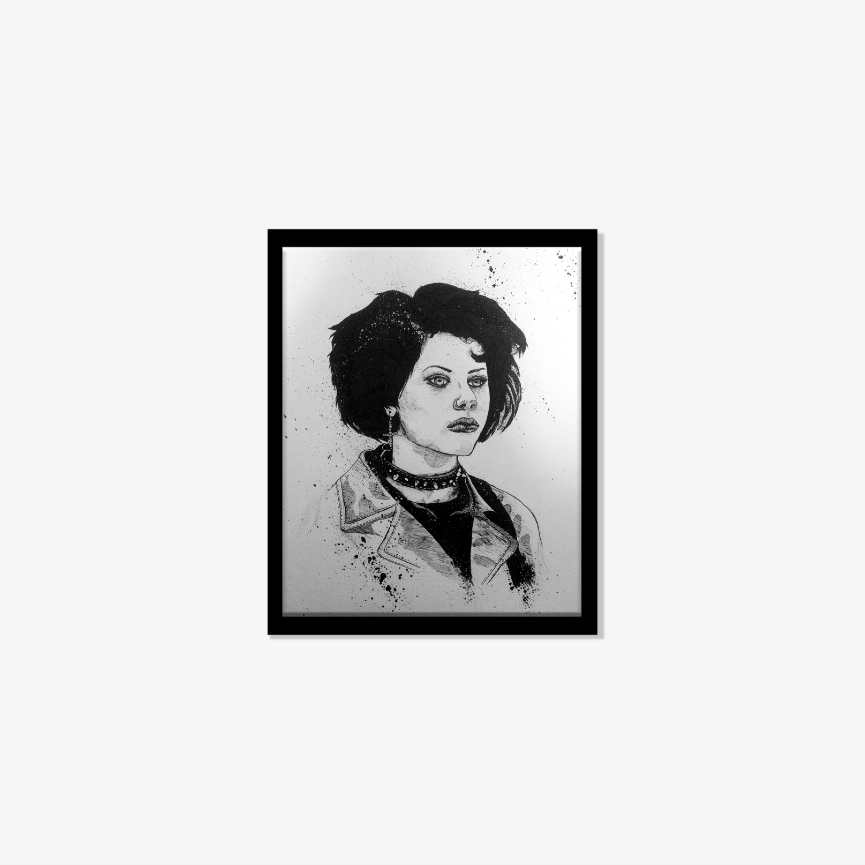 Miretti Liyunzira - Nancy
Regular price $165.00 $100.00 Sale
Miretti Liyunzira is an Indonesian-born graphic designer currently based in Singapore. She loves to draw and is an avid movie junkie and music listener. Apart from graphic design, her speciality is in post-production and animation.
---
Artist: Miretti Liyunzira (ID)
Information:
Measurement: 32.5 x 40.6cm, framed 
Material: Art Line Pen, Graphite Pencil, Poster Colour on Paper 
 For more information, email design@kult.com.sg
Don't wish to pay for postage? You can personally collect the item at Kult Gallery by entering the code "SELFCOLLECTX01" when you checkout!

Postage only covers local normal mail. For international and/or express shipping, kindly e-mail orders@kult.com.sg.