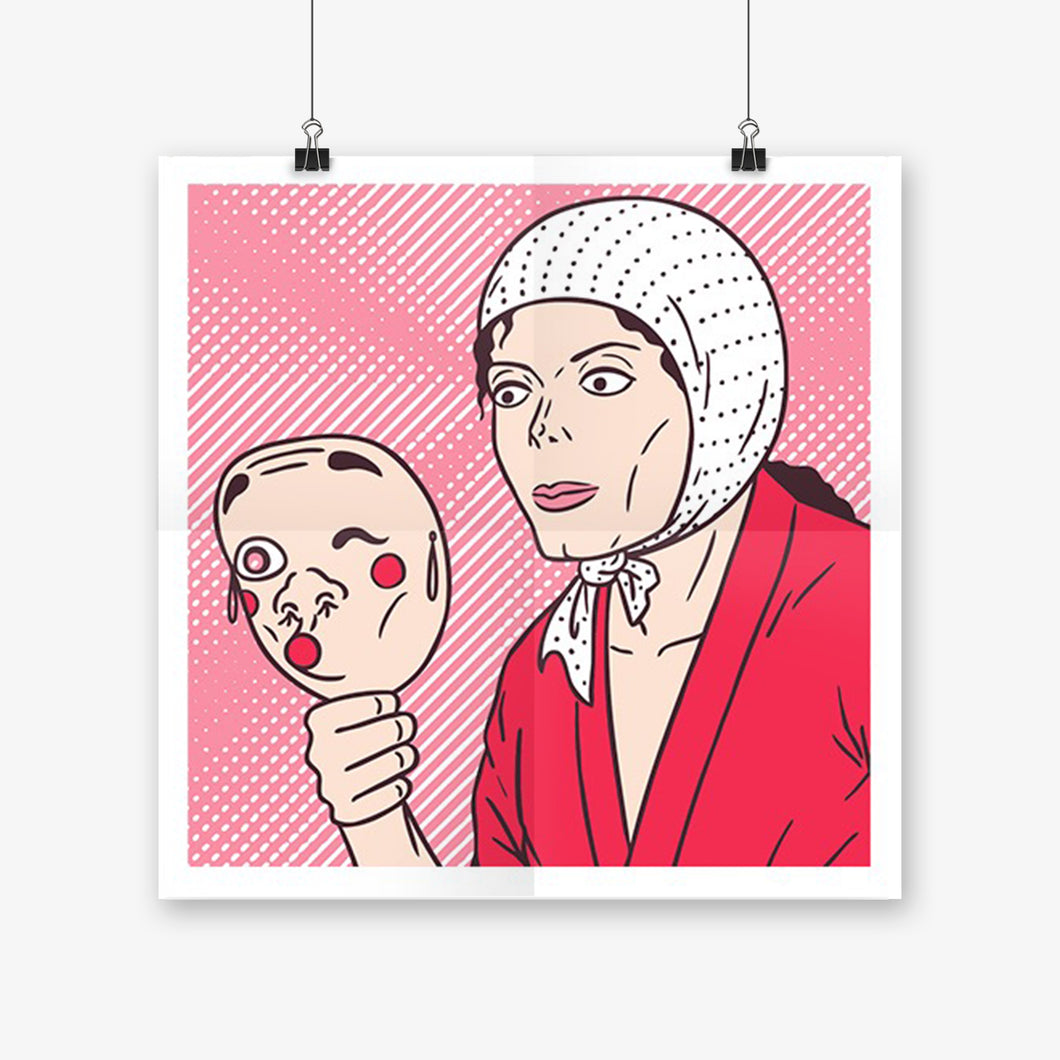 Kimiaki Yaegashi - Hey Mickey You're So Fine
Regular price $300.00 $200.00 Sale
Kimiaki Yaegashi is a Tokyo-based illustrator, characterised by his non-sensical and surreal imagery. Through the manipulation of scale and the combination of subject matter, he produces odd yet strangely comical and engaging images. His recurring motifs include women in bikinis, Japanese mythical figures such as the Golden Boy, and Michael Jackson.
Artist: Kimiaki Yaegashi (JP)
Information:
Measurement: Framed 65.6 x 67.9cm (red frame); Unframed 56 x 56cm 
Material: Silkscreen on 350gsm Heavy Art Paper with Speckled Edges
Edition of 20, Signed and numbered
For more information, email design@kult.com.sg
Don't wish to pay for postage? You can personally collect the item at Kult Gallery by entering the code "SELFCOLLECTX01" when you checkout!

Postage only covers local normal mail. For international and/or express shipping, kindly e-mail orders@kult.com.sg.