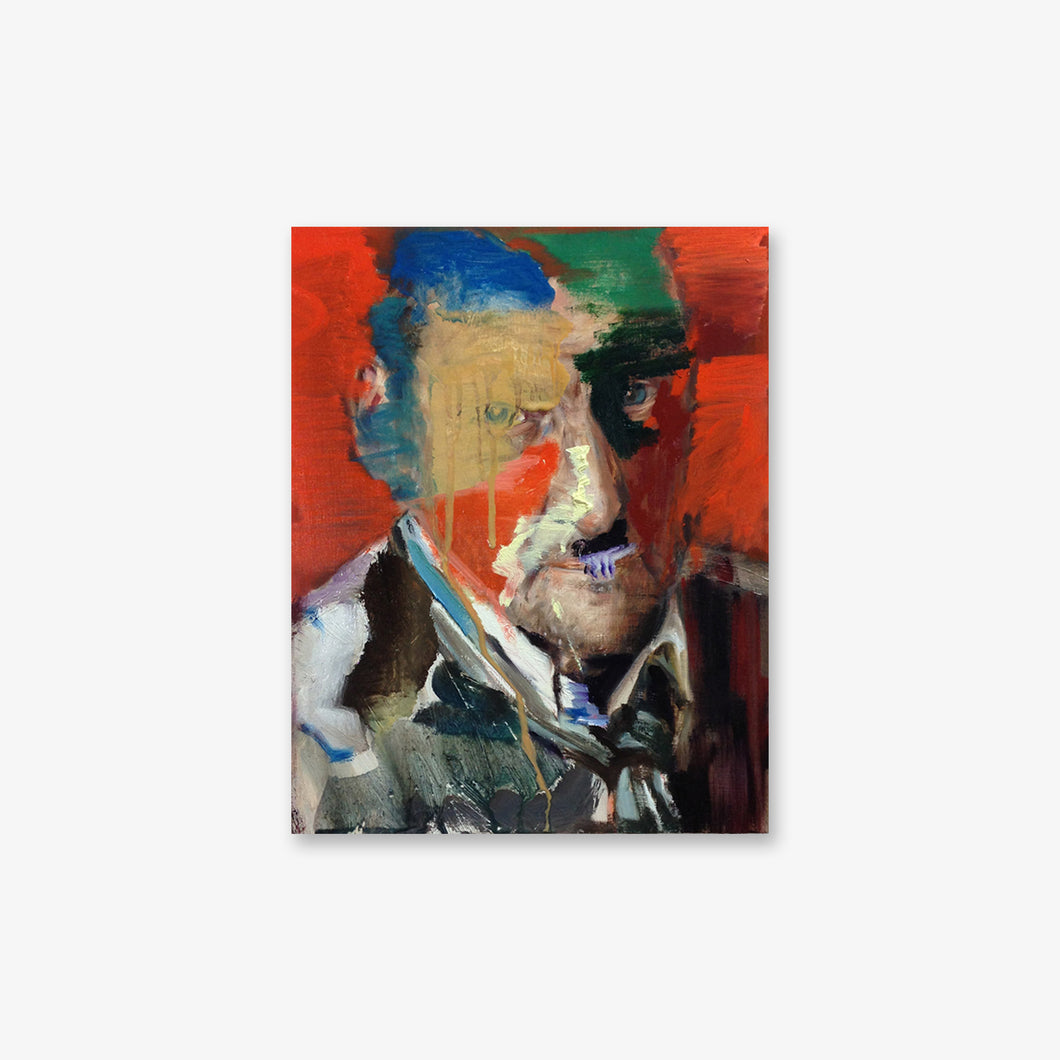 Jiwoo Lee - Artist Portrait 1
Regular price $600.00 $300.00 Sale
Jinwoo is an artist living and working in Seoul, Korea. He attended the School of Visual Art, New York City and primarily focuses on paintings as his chosen medium. He is drawn to portraits, and his abstract brushstrokes capture haunting expressions.
---
Artist: Jiwoo Lee (KR) 
Information:
Measurement: 20.2 x 25.5cm 
Material: Paint on Canvas 
For more information, email design@kult.com.sg

Don't wish to pay for postage? You can personally collect the item at Kult gallery by entering the code "SELFCOLLECTX01" when you checkout!

Postage only covers normal mail. For express shipping, kindly e-mail orders@kult.com.sg.