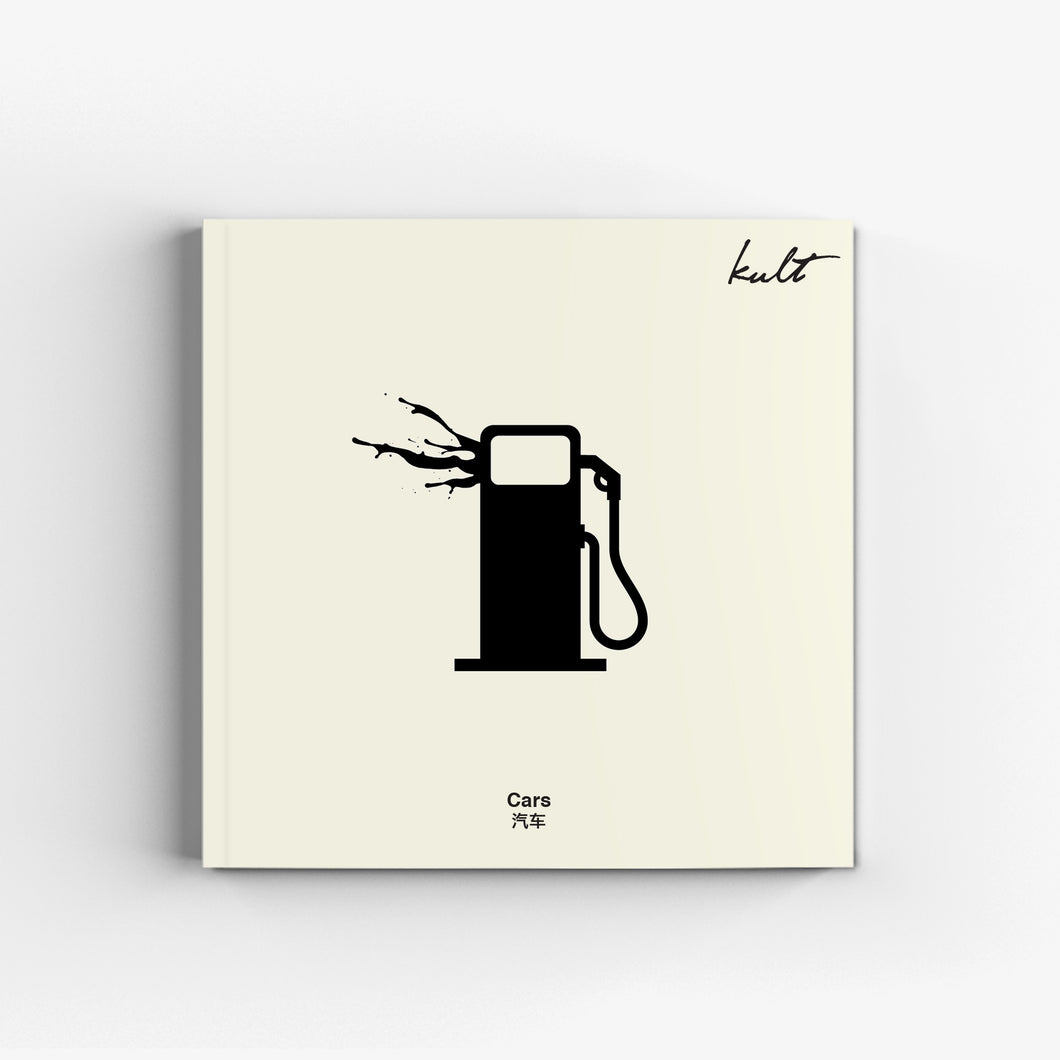 Issue #17 - Cars
The great wonder of the 20th century, making our lives easier, more convenient, happier. But at what cost? It was estimated in 2010 that there were over 1 billion vehicles on the roads. This meteoric rise is contributing to climate change and global warming as well as being the largest cause of injury-related deaths worldwide. With Asia now in the driving seat of the industry, the Earth's capacity for pollution is being severely stress tested.
Enjoy the ride.
Don't wish to pay for postage? You can personally collect the item at Kult Gallery by entering the code "SELFCOLLECTX01" when you checkout!
Postage only covers local normal mail. For international and/or express shipping, kindly e-mail orders@kult.com.sg.