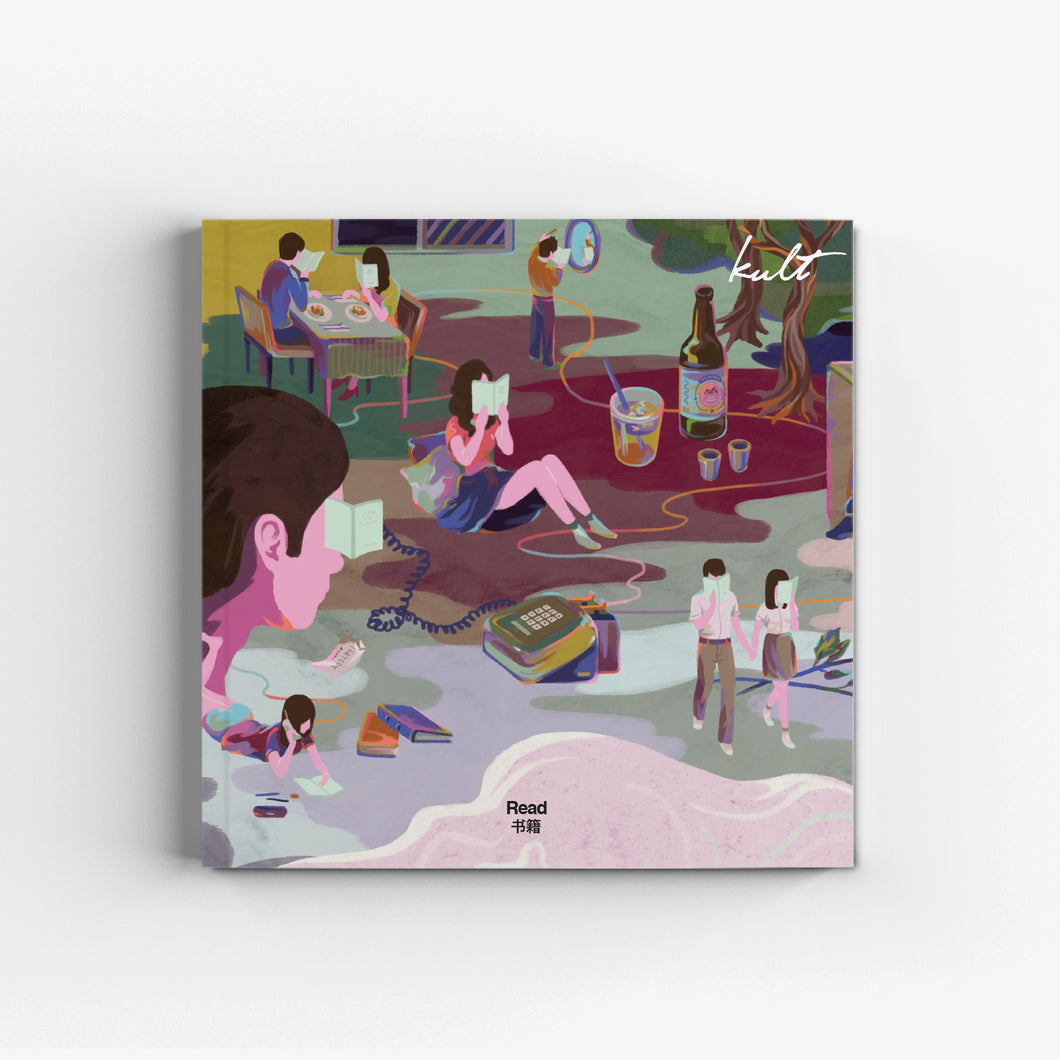 Issue #14 - Read
Entitled 'READ', the collection of books was selected by the Singapore National Library Board based on classic titles that have shaped and influenced readers over the last 40 years. There are titles to appeal to horror, thriller, comic, sci-fi, romance and short story fans, with a book to suit all tastes, ages, cultural and linguistic backgrounds.
The magazine is being released as part of the nationwide Read! Singapore campaign which aims to make reading a more prominent part of local culture.
Don't wish to pay for postage? You can personally collect the item at Kult Gallery by entering the code "SELFCOLLECTX01" when you checkout!
Postage only covers local normal mail. For international and/or express shipping, kindly e-mail orders@kult.com.sg.