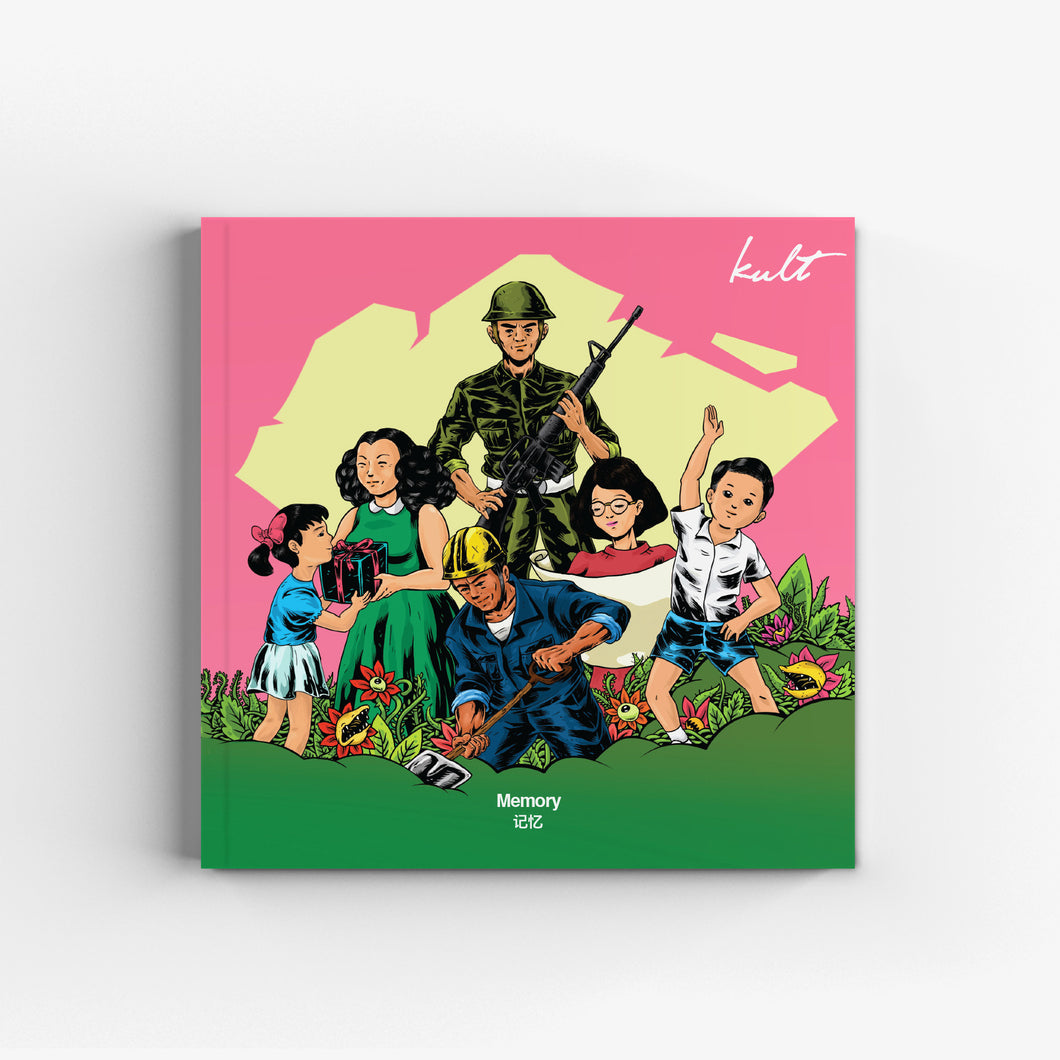 Issue #13 - Memory
Singapore is one of the fastest growing countries in Asia, with an up-and-coming creative scene. The danger is that during this rapid period of growth, we may forget our roots and heritage. It is with this in mind that we embarked on this issue, to document and celebrate the past through the minds of talented local artists.
Some recent, some older, these fragments of the past will be a guaranteed trigger for nostalgia. This issue was supported by the National Library Board as part of the Singapore Memory Project.
Don't wish to pay for postage? You can personally collect the item at Kult Gallery by entering the code "SELFCOLLECTX01" when you checkout!
Postage only covers local normal mail. For international and/or express shipping, kindly e-mail orders@kult.com.sg.