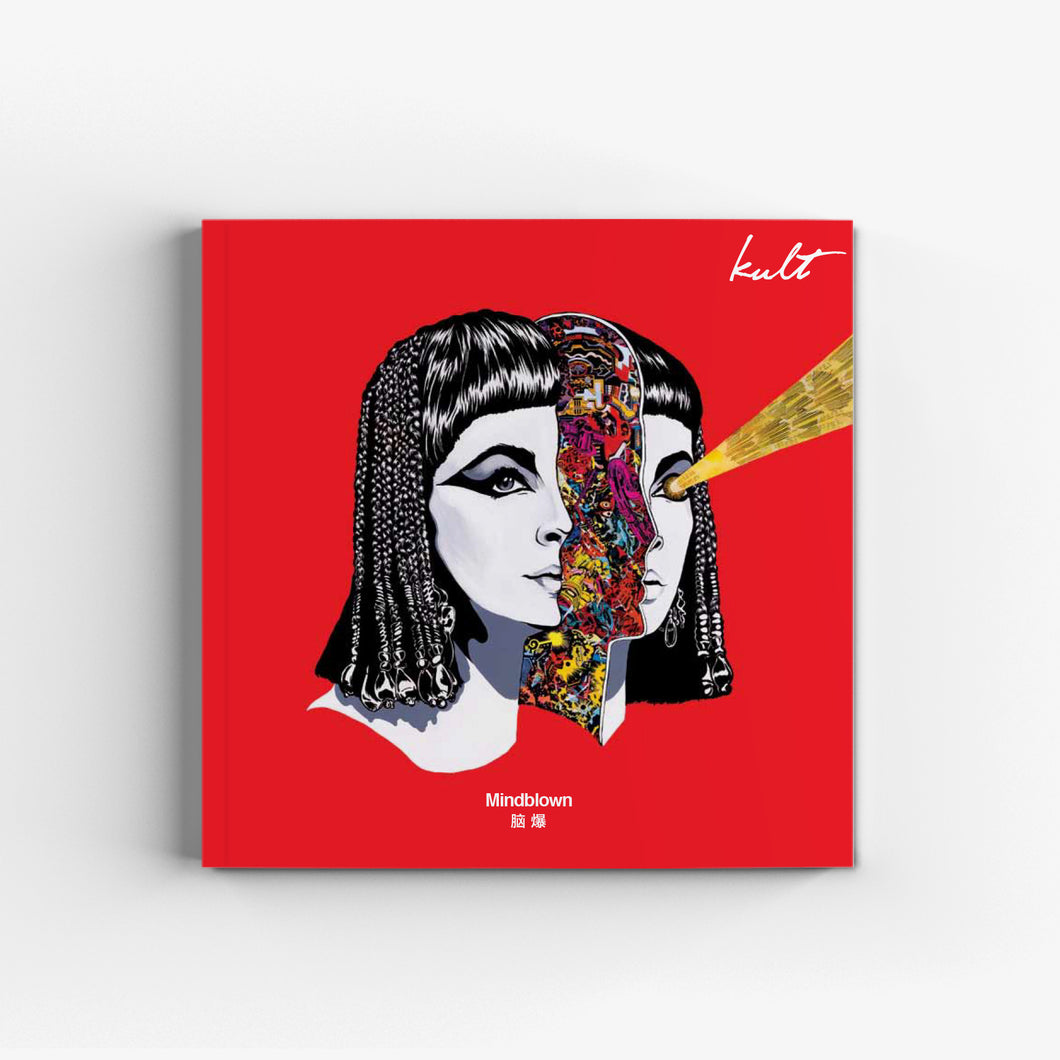 Issue #12 - Mindblown
A plethora of mind-blowing artists experiment with a visual language to communicate what a fascinating world we live in. From nature to machines, historical to futuristic, this collection of work was designed to stimulate the brain.
We gave a series of extraordinary facts to some of our favourite artists who each illustrated a fact in their own unique style to blow your mind.
Don't wish to pay for postage? You can personally collect the item at Kult Gallery by entering the code "SELFCOLLECTX01" when you checkout!
Postage only covers local normal mail. For international and/or express shipping, kindly e-mail orders@kult.com.sg.