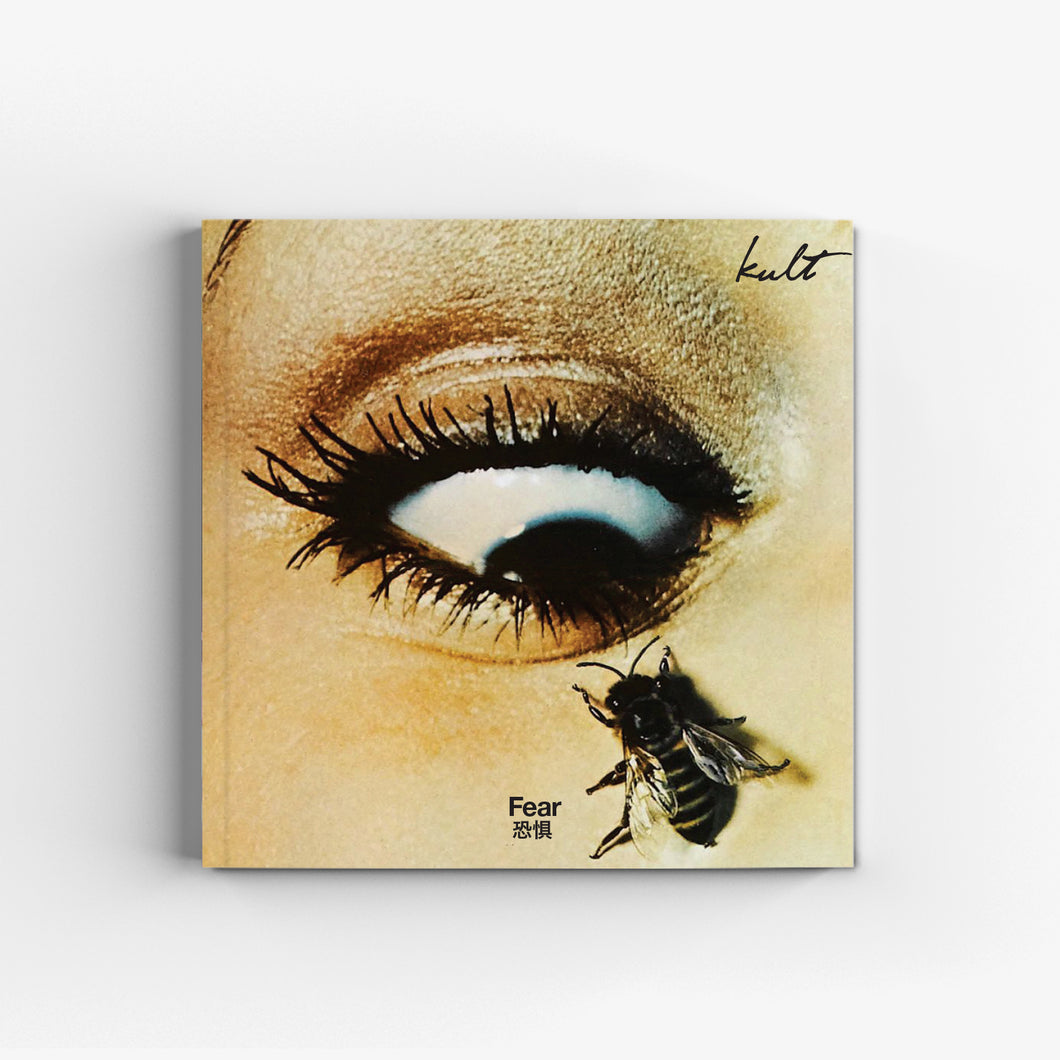 Issue #05 - Fear
Fear is a distressing emotion aroused by a perceived threat. Some people can control their fears while others get scared into letting their senses run riot, causing illness and sometimes even heart attacks.
In an attempt to understand today's fears and their many facets, artists from all walks of life were invited to illustrate the A-Z of phobias.
Don't wish to pay for postage? You can personally collect the item at Kult Gallery by entering the code "SELFCOLLECTX01" when you checkout!
Postage only covers local normal mail. For international and/or express shipping, kindly e-mail orders@kult.com.sg.