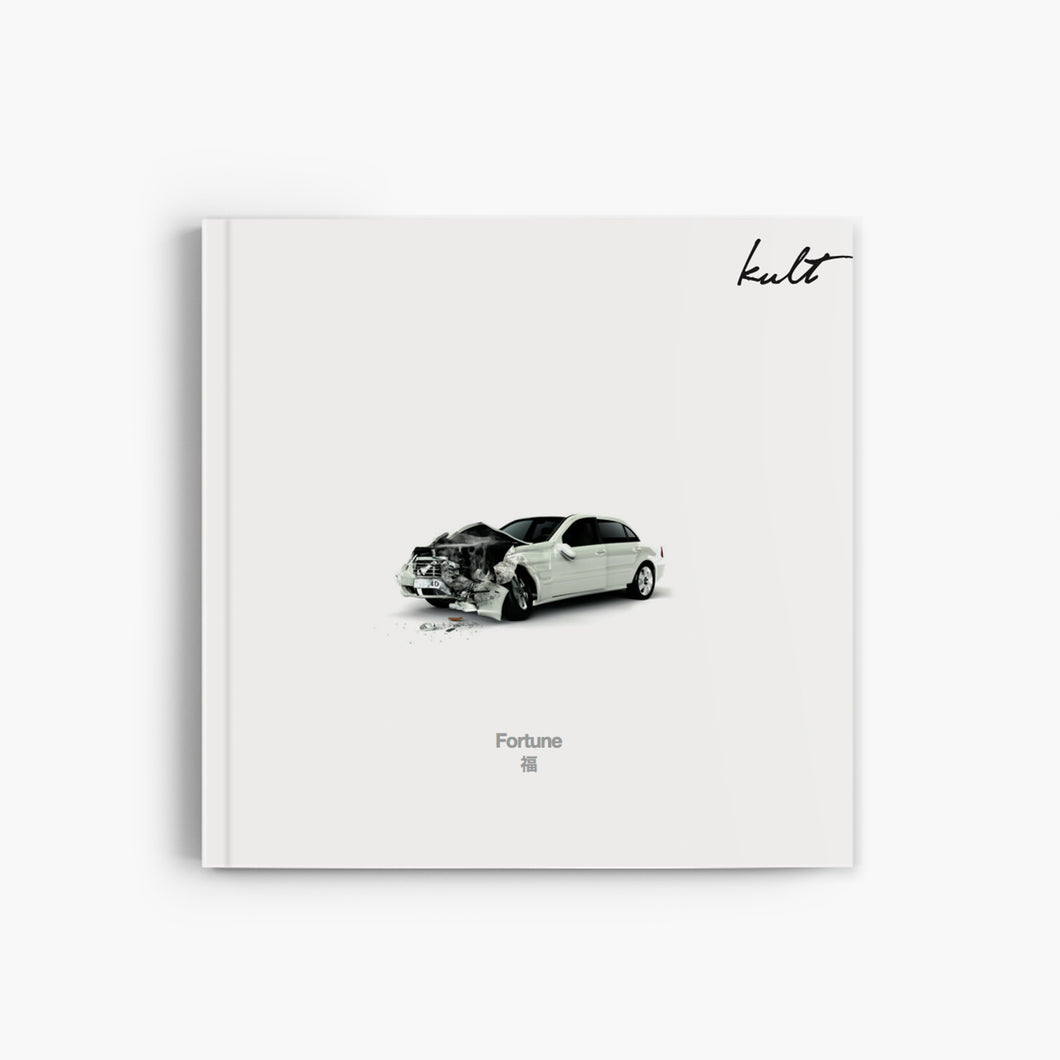 Issue #04 - Fortune
Does Fortune mean Chance or Wealth? Are they connected? We ask you. In an attempt to analyse what Fortune means in different customs and cultures, we have invited 40 international artists to portray their vision of Fortune.
The world is full of wealth and poverty, all with their common pursuit of wealth. Be it in the ostentatious sense or in a spiritual sense, we all believe fortune can be good and bad. From superstitions and horoscopes to gambling on the stock exchange, fortune touches our lives everyday, whether we are in control or not. When there is good luck, there must surely be bad luck. Some don't believe in luck or chance, but they can't deny fortune.
We attempt to analyse the concept of fortune and all its interpretations. Opening up new ideas and perceptions of the word. Introducing new artists and their often alternative viewpoints. From Casinos to ancient asian customs, Fortune is as alive now as it was centuries ago, and wherever you are from, it is certain fortune has just as many facets. Join us on this visual journey to discover some wonderful art and information presented in a myriad of ways.
Don't wish to pay for postage? You can personally collect the item at Kult Gallery by entering the code "SELFCOLLECTX01" when you checkout!
Postage only covers local normal mail. For international and/or express shipping, kindly e-mail orders@kult.com.sg.