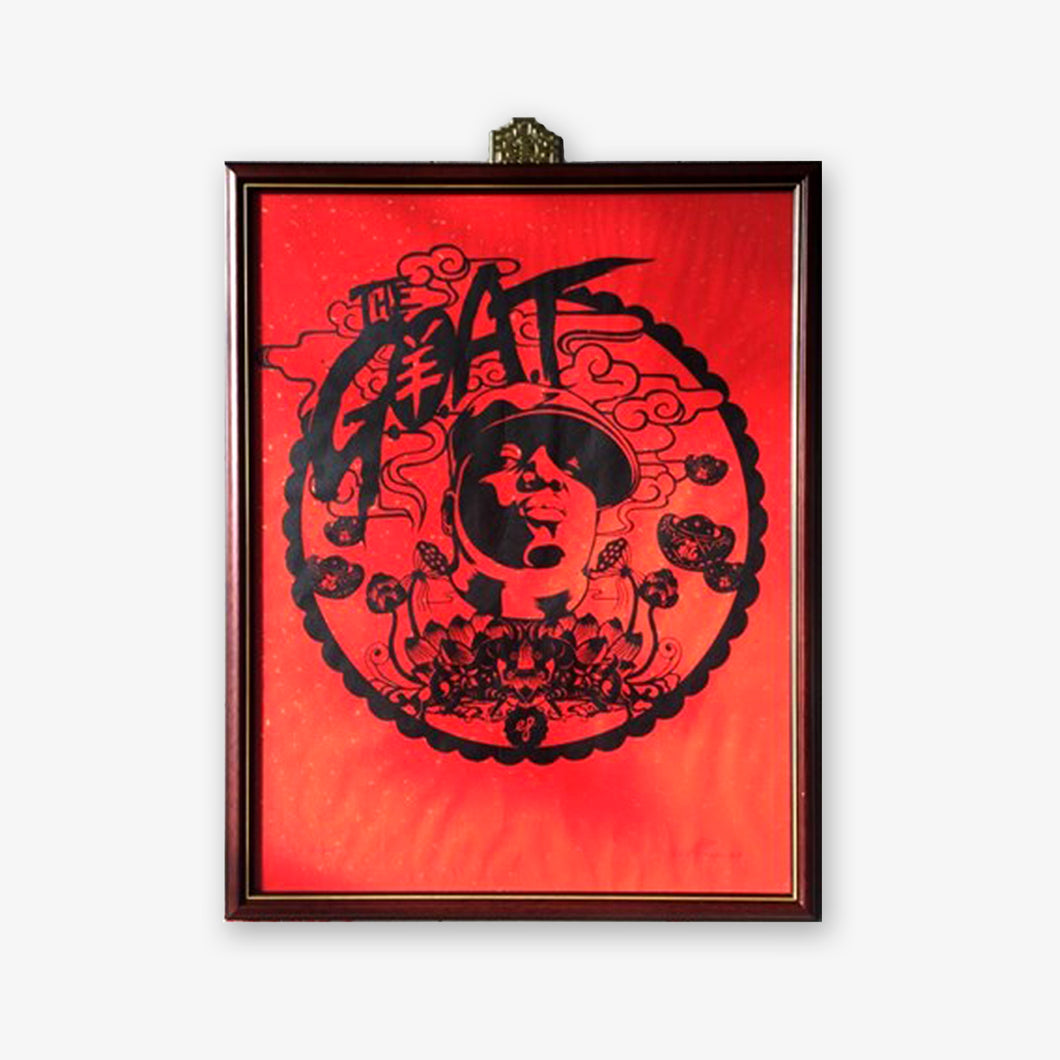 Eric Foenander x Mojoko - Notorious B.I.G.
Regular price $300.00 $250.00 Sale
This artwork is from the exhibition 'Dead Celebrities'.
---
Artist: Eric Foenander (SG) x Mojoko (SG)
Information:
Measurement: 47cm  x 60cm, unframed
Material: Silkscreen on Red Chinese Rice paper with Gold Details
Edition of 25, Signed and numbered
For more information, email design@kult.com.sg

Don't wish to pay for postage? You can personally collect the item at Kult gallery by entering the code "SELFCOLLECTX01" when you checkout!

Postage only covers normal mail. For express shipping, kindly e-mail orders@kult.com.sg.