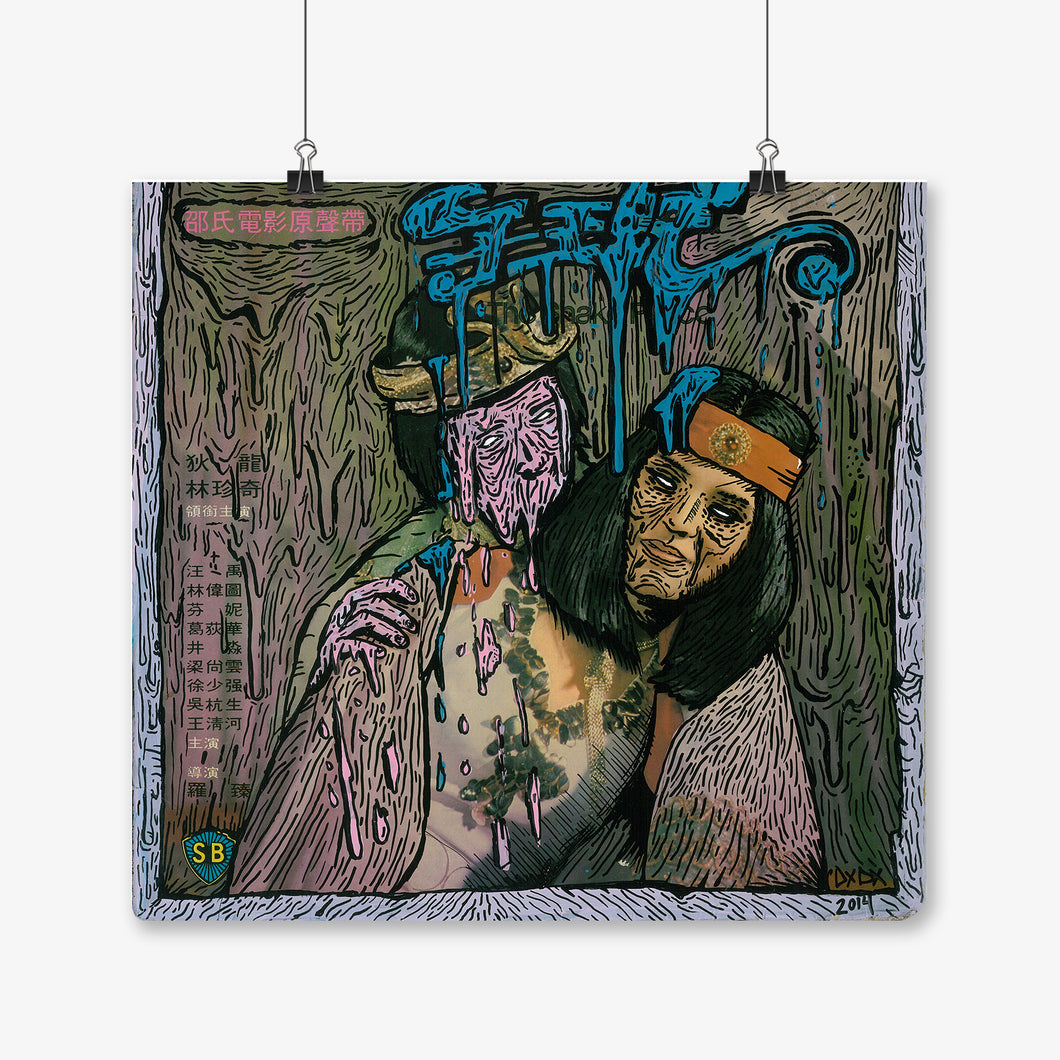 Deladeso - The Snake Prince
Regular price $380.00 $50.00 Sale
Deladeso's work is brightly coloured and uniquely grimy, distinguishably pop and a welcome jolt of subversion in today's media saturated environment. The artist is influenced by everything seen on TV, the internet, and his life. Not only his style, but his work ethic is also mirrored in these influences, making pieces in incredible speed and hence quantity.
---
Artist: Deladeso (US)
Information:
Measurement: 38cm x 38cm
Material: Markers on Paper 
Don't wish to pay for postage? You can personally collect the item at Kult Gallery by entering the code "SELFCOLLECTX01" when you checkout!

Postage only covers local normal mail. For international and/or express shipping, kindly e-mail orders@kult.com.sg.