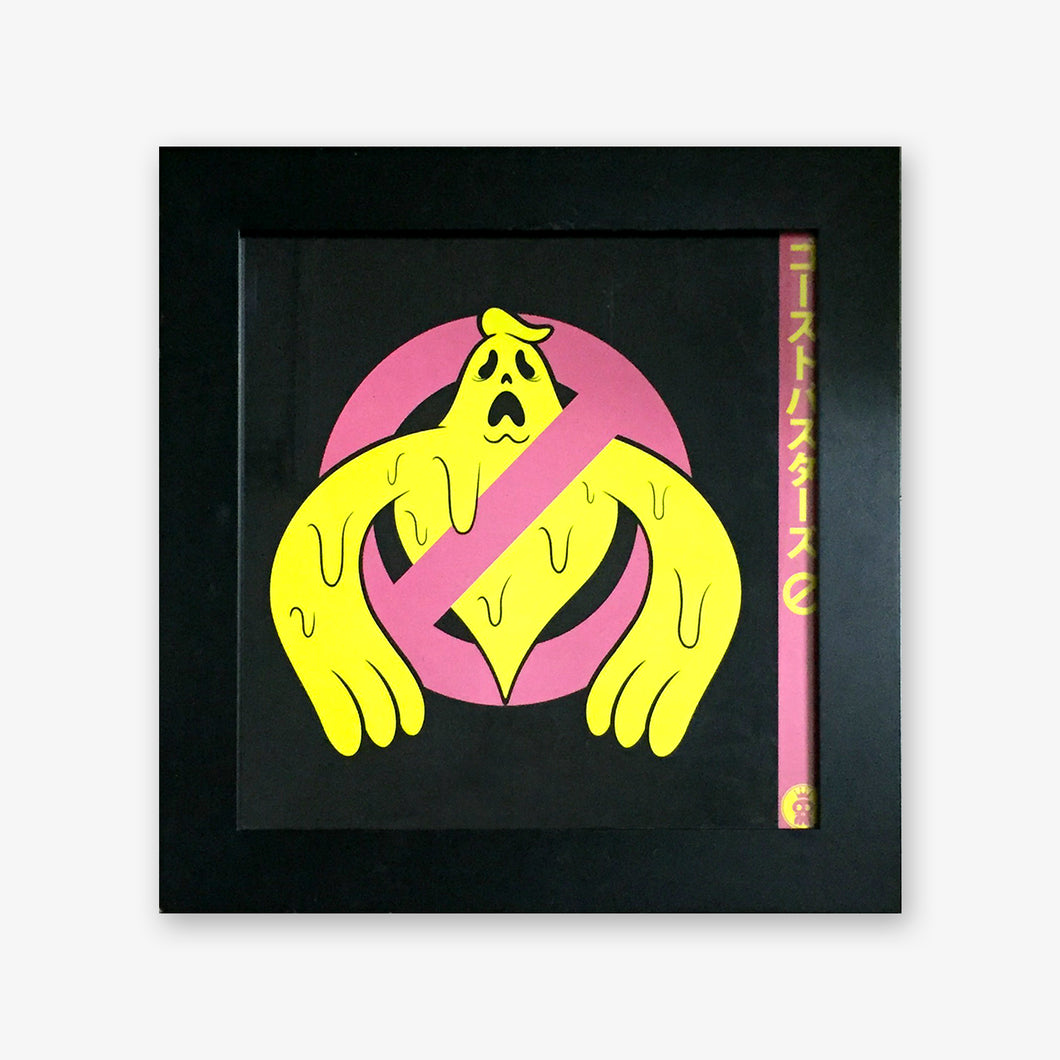 Chogrin - Keep on Bustlin'
Regular price $140.00 $100.00 Sale
Chogrin is an illustrator and storyteller from Guayaquil, Ecuador. His work is inspired by classic animated cartoons, comics, film, video games, and latin- american folklore. Though the characters depicted in his works are familiar childhood animation characters, his works depict far darker, sinful themes. He primarily works in digital illustrations, animations, and prints.
---
Artist: Chogrin (ECU)
Information: 
Measurement: 37.5 x 37.5cm, on custom frame
Material: Digital Print 
Edition of 1 
For more information, email design@kult.com.sg

Don't wish to pay for postage? You can personally collect the item at Kult gallery by entering the code "SELFCOLLECTX01" when you checkout!

Postage only covers normal mail. For express shipping, kindly e-mail orders@kult.com.sg.