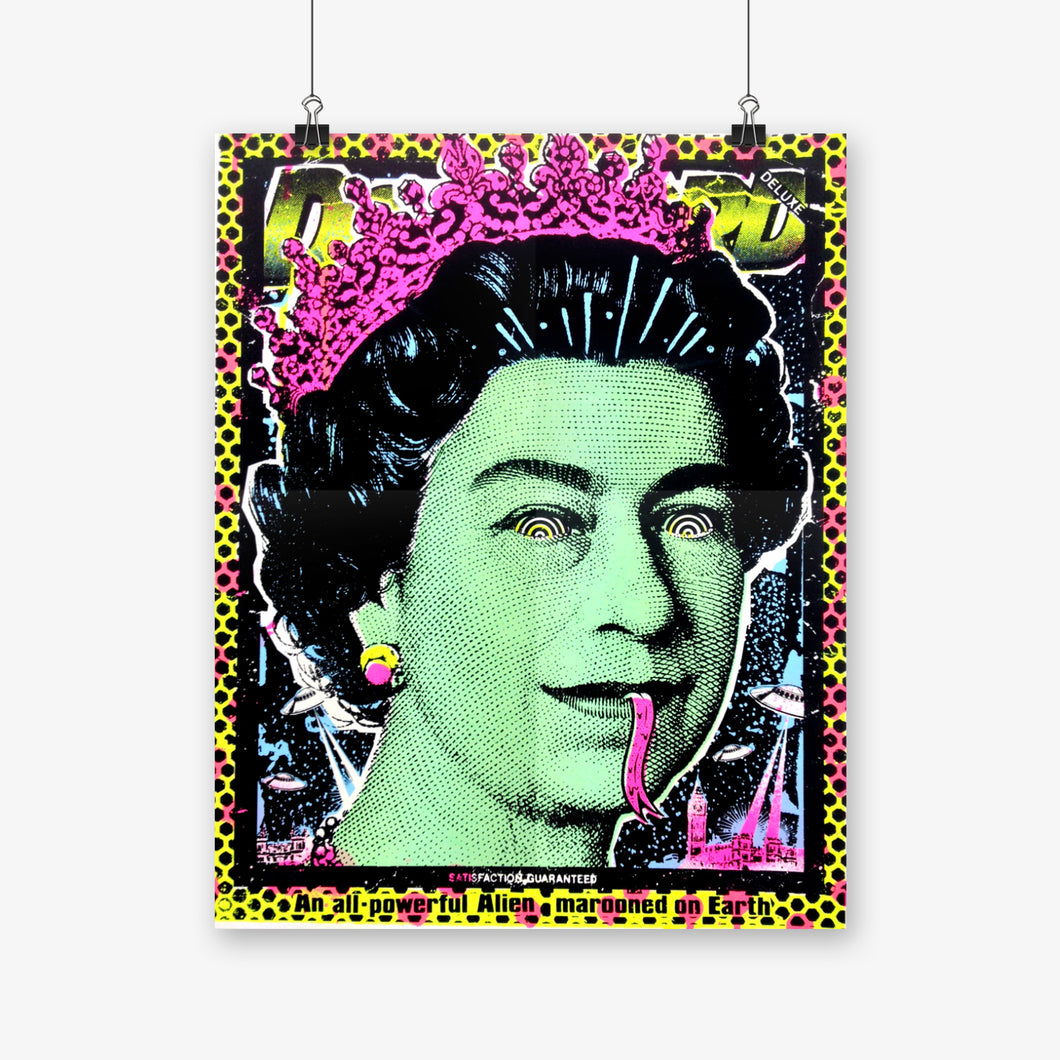 Ben Rider - Liz
Regular price $590.00 $490.00 Sale
Silkscreen printing is one of the few art forms that have traversed the limitation of single purpose. From commercial mass production products to special edition prints, we have applied the silkscreen method to produce designs on literally just about anything.
This silkscreen piece is created by Ben Rider for the 'Hot Mesh' exhibition that was held at Kult Gallery from 26th February to 8th April 2016.
---
Artist: Ben Rider (UK)
Information:
Measurement: Framed 51.2 x 61cm (White baroque frame with gold trimmings); Unframed 39 x 48.1cm
Material: Silkscreen on Heavy Art Paper
Edition of 30
Don't wish to pay for postage? You can personally collect the item at Kult Gallery by entering the code "SELFCOLLECTX01" when you checkout!

Postage only covers local normal mail. For international and/or express shipping, kindly e-mail orders@kult.com.sg.