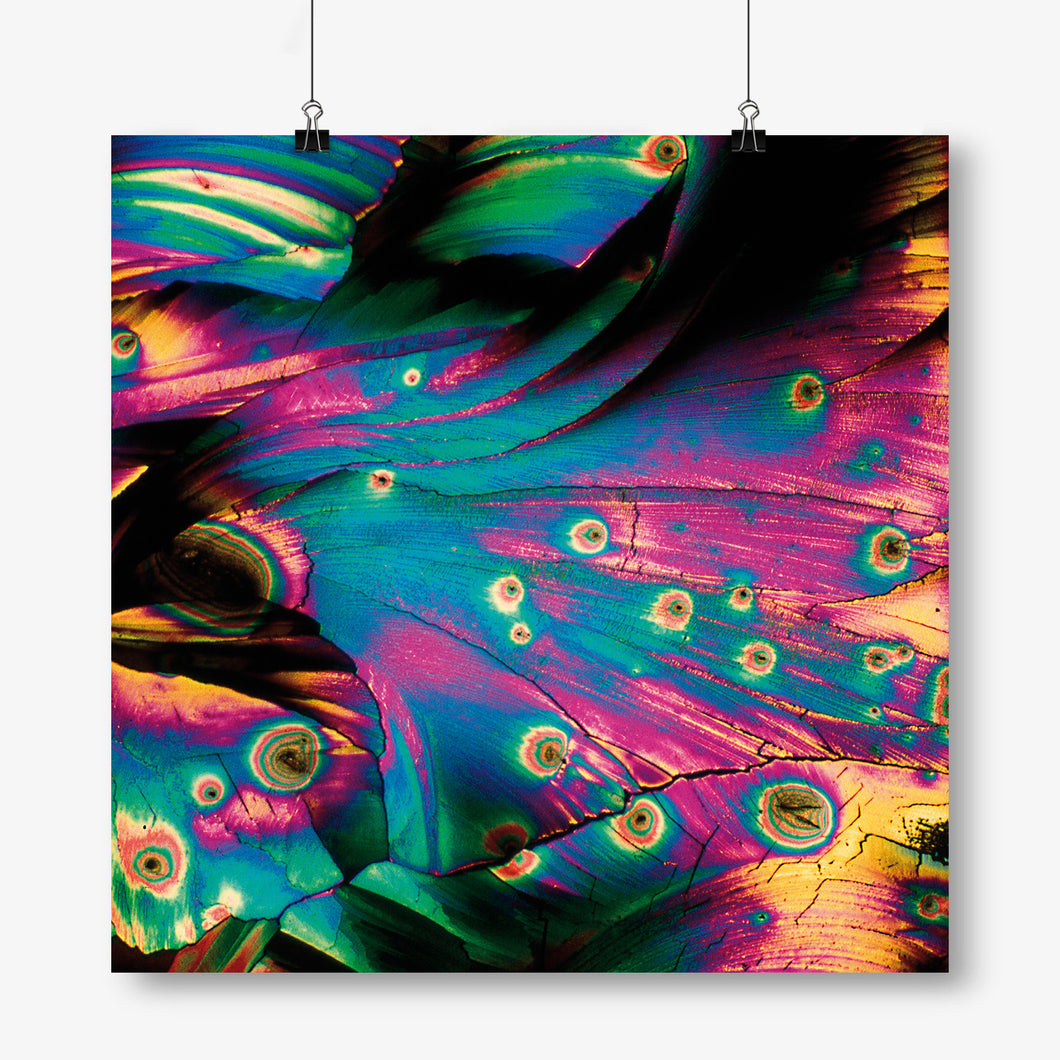 Fabian Rüther- Alcohol
Regular price $100.00 Sale
This artwork was created for Kult Magazine's Issue #21 Dreams.
A dream in which you are consuming alcohol signifies feelings of escapism; perhaps from something that you did. The artwork featured here is a microscopic view of a crystallised drop of Pina Colada. It was originally created for a Drink Responsibility initiative by the Automobile Association Singapore.
Issue #21 Dreams, is a journey into and through surreal and real dream worlds interpreted by illustrators, designers, photographers, sound and motion artists from around the world. The experience of this issue begins with an A-Z Dream Dictionary, which analyses 26 recurring symbols in dreams.
---
Artist: Fabian Rüther
Information:
Measurement: 42cm x 42cm
Material: Printed on Heavy Stock Smooth Fine Art Paper, Matt Finish, Open Edition Fine Art Print