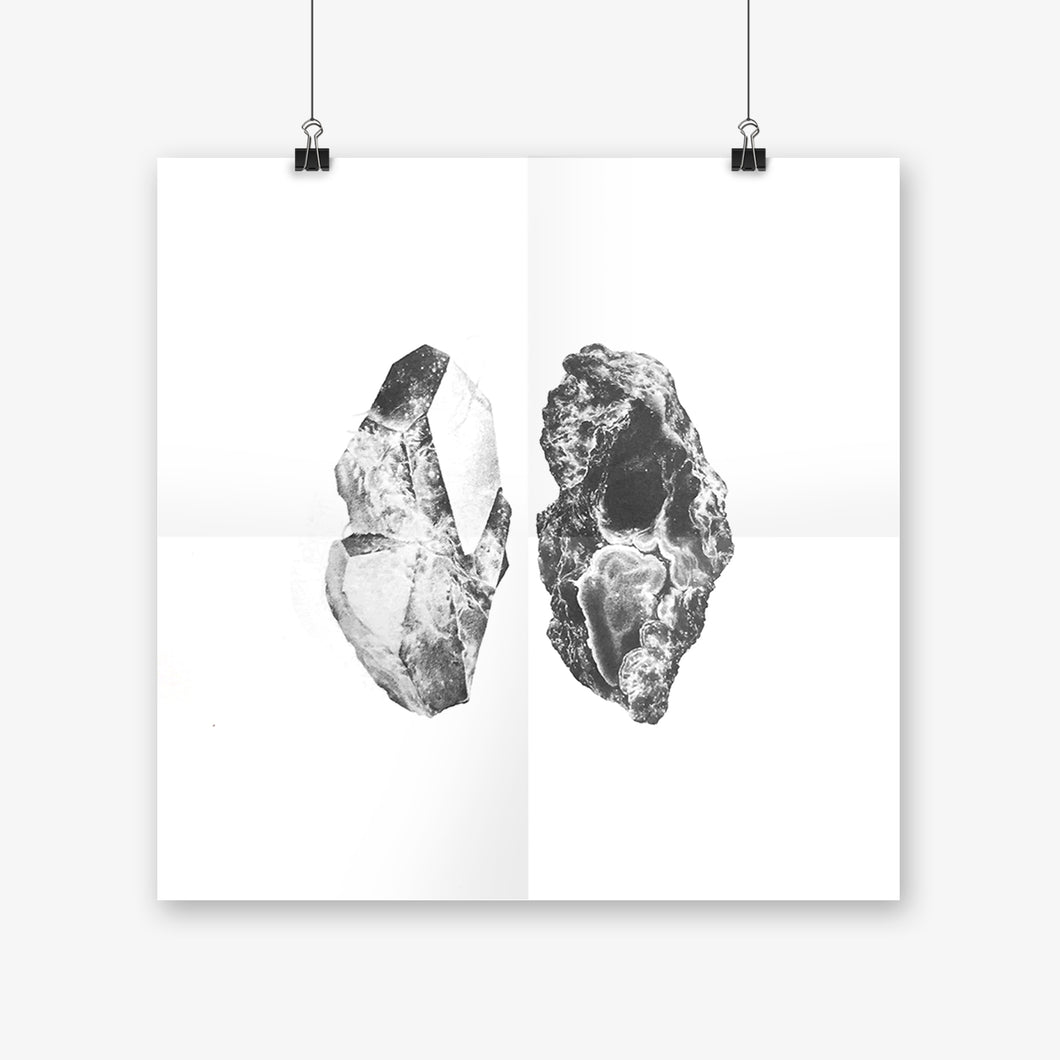 Aeropalmics - Deeper Absence
Regular price $150.00 $100.00 Sale
Dawn Ang (Aeropalmics) is a Singapore-based artist and illustrator. Though she works in various media, she is most passionate about drawing monochromatic works using the simple pencil and paper. Her themes are derived from a cathartic process of self-reflection, and focus on various elements of the human condition such as growth, consciousness and memory.
--
Artist: Aeropalmics (SG)
Information:

Measurement: Framed, 32 x 32cm; Unframed 29.5 x 29.5cm
Material: Digital Print

Don't wish to pay for postage? You can personally collect the item at Kult Gallery by entering the code "SELFCOLLECTX01" when you checkout!

Postage only covers local normal mail. For international and/or express shipping, kindly e-mail orders@kult.com.sg.