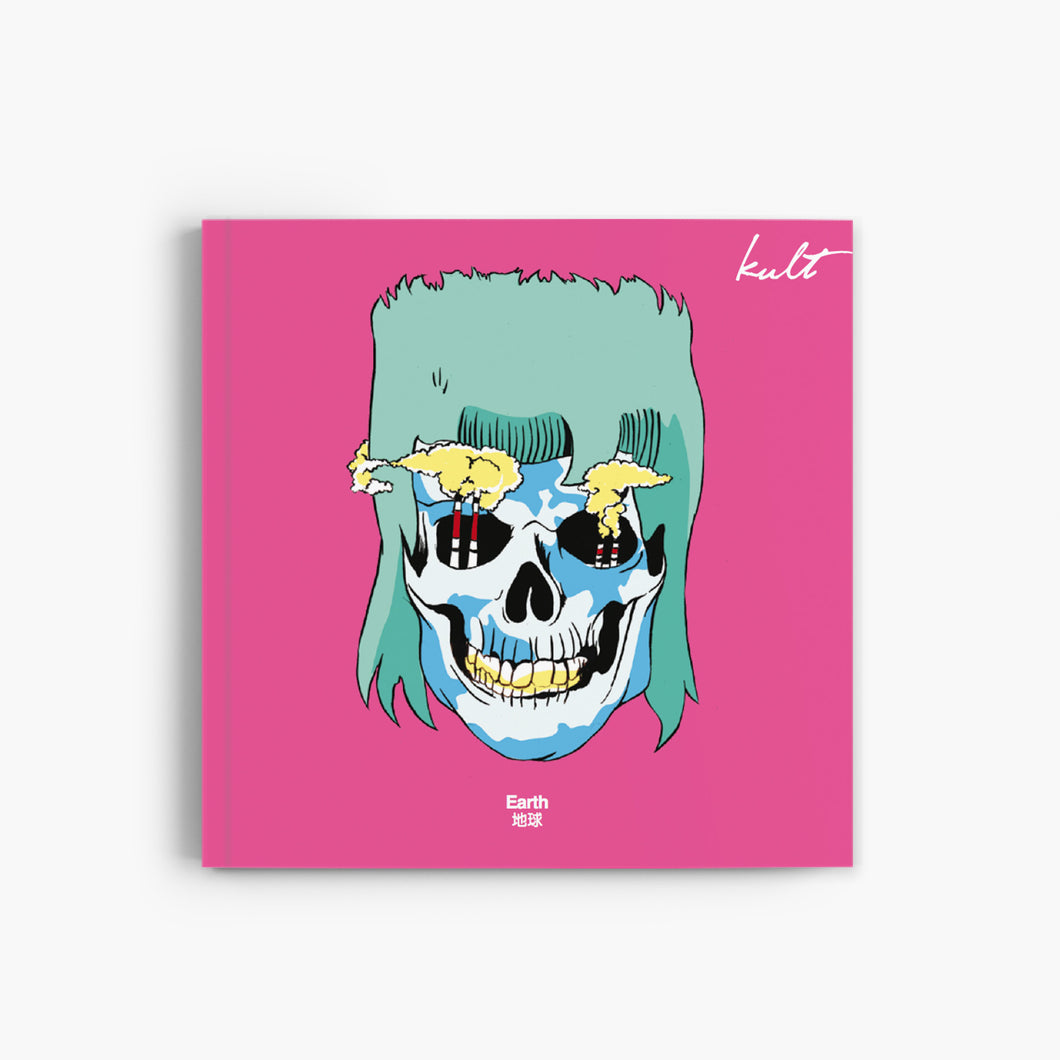 Issue #09 - Earth
Greetings Earthlings. Welcome to this latest issue of Kult magazine. As you will have worked out by now, this issue is about "Earth".
Curiously enough, the dolphins had long known of the impending destruction of the planet Earth and had made many attempts to alert mankind of the danger; but most of their communications were misinterpreted as amusing attempts to punch footballs or whistle for tidbits..."
We feature artists from all over the world commenting on the planet we live on. Perhaps there are some ugly reminders about our often selfish behaviour. But we do feel there is hope.
Don't wish to pay for postage? You can personally collect the item at Kult Gallery by entering the code "SELFCOLLECTX01" when you checkout!
Postage only covers local normal mail. For international and/or express shipping, kindly e-mail orders@kult.com.sg.