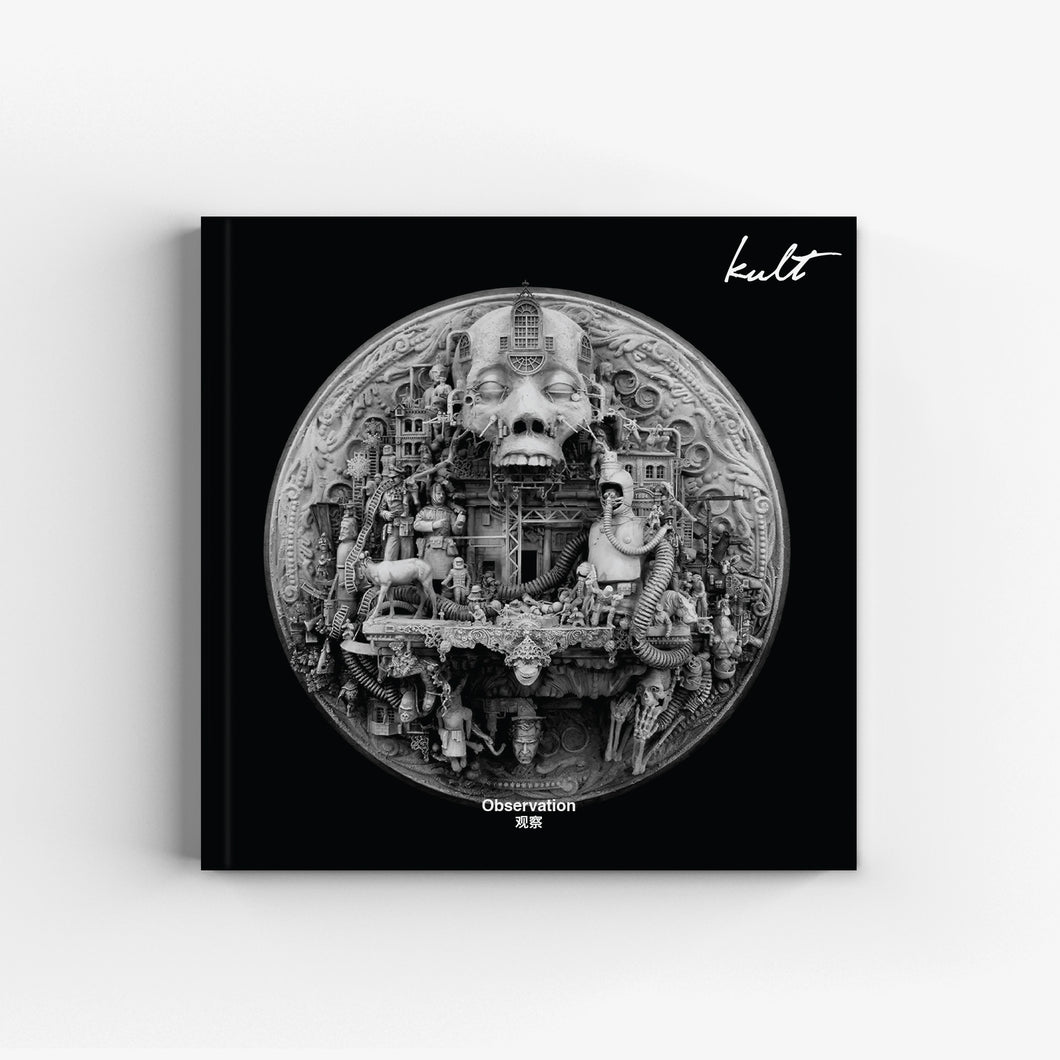 Issue #18 - Observation
Observation, is a foray into the visual world of perception and deduction. It aims to challenge the way we view the world at large and how information is processed.
We want to train the eyes of today's generation. The extensive use of digital media and the consumption habits of the younger generation means that images are merely glanced at. The disposable rate in which photos are consumed on social media is worrying.

We want people to slow down and use their eyes. To examine an image and appreciate it. To extract all the beauty and information an image can possess. To spend time and increase concentration on subjects very little attention is paid to.
We hope to cultivate a culture of examination and discovery, where the observer uses their eyes for more than just seeing.
Take a close look.
Don't wish to pay for postage? You can personally collect the item at Kult Gallery by entering the code "SELFCOLLECTX01" when you checkout!
Postage only covers local normal mail. For international and/or express shipping, kindly e-mail orders@kult.com.sg.