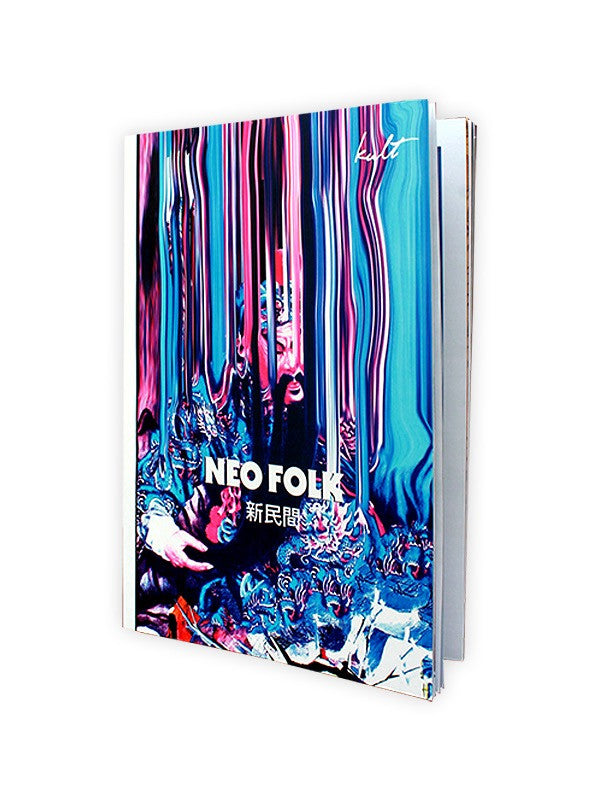 Issue #07 - Neo Folk Special
Done in unison with the exhibition that was launched during the 2014 Singapore Art Stage at the prestigious Ikkan Art Space, Neo Folk explores a new wave of Asian Artists who have been rediscovering their ancient roots and traditional crafts by remixing and creating images inspired by their heritage.
As a reaction to the bland souvenir art that is widely available at airports and tourist shops, these artists used the same visual language of their ancestors to create a commentary on contemporary Asian culture and society.
Don't wish to pay for postage? You can personally collect the item at Kult Gallery by entering the code "SELFCOLLECTX01" when you checkout!
Postage only covers local normal mail. For international and/or express shipping, kindly e-mail orders@kult.com.sg.